PURE RECOVERY AT THE LITZNER
Our small wellness oasis guarantees you the highest level of relaxation. Here you can recharge your batteries for the next exciting ski day. Our wellness area offers a sauna, a steam bath, an infrared cabin, a relaxation room and a wellness shower.
Switch off - recharge your batteries - relax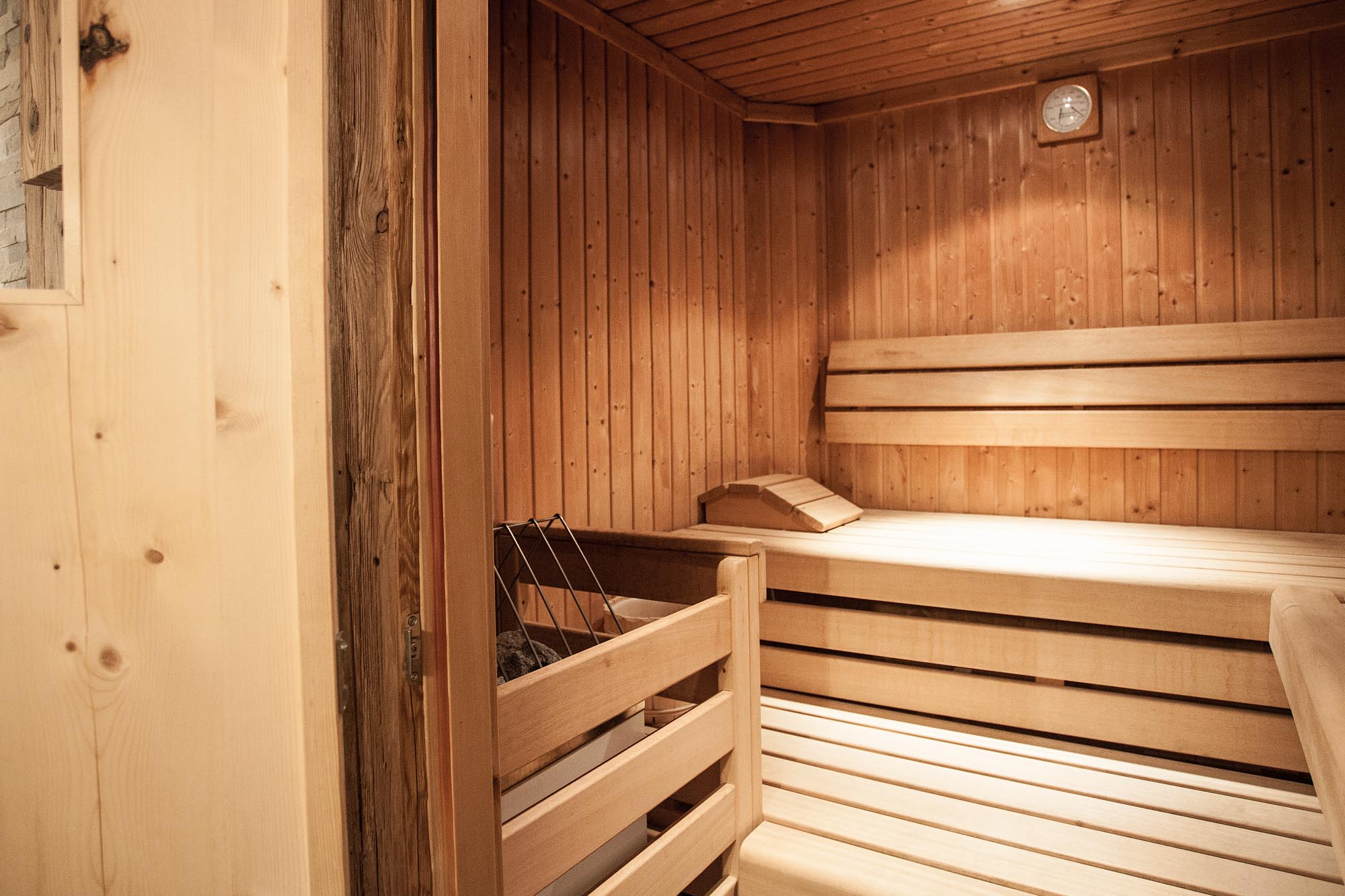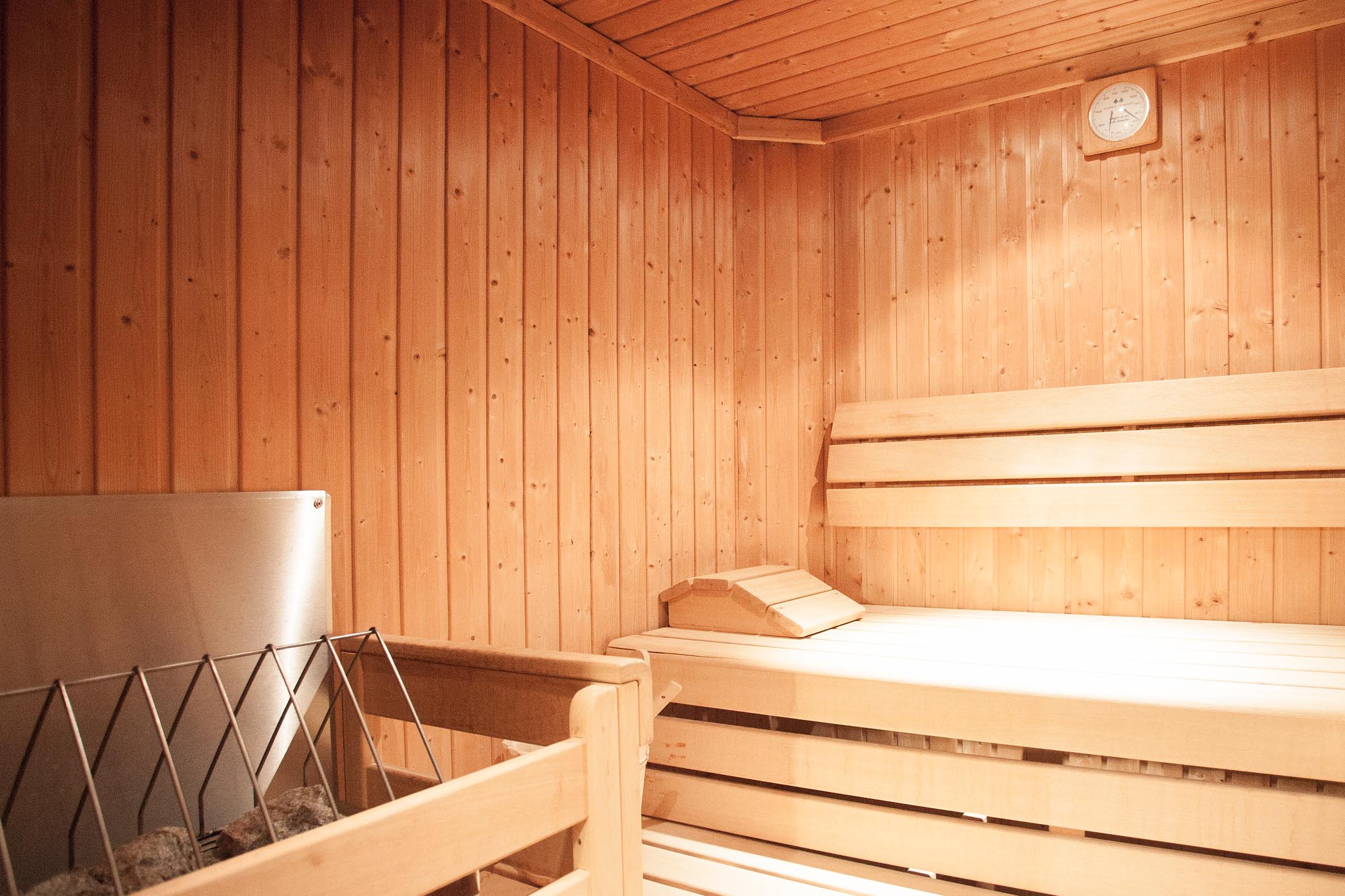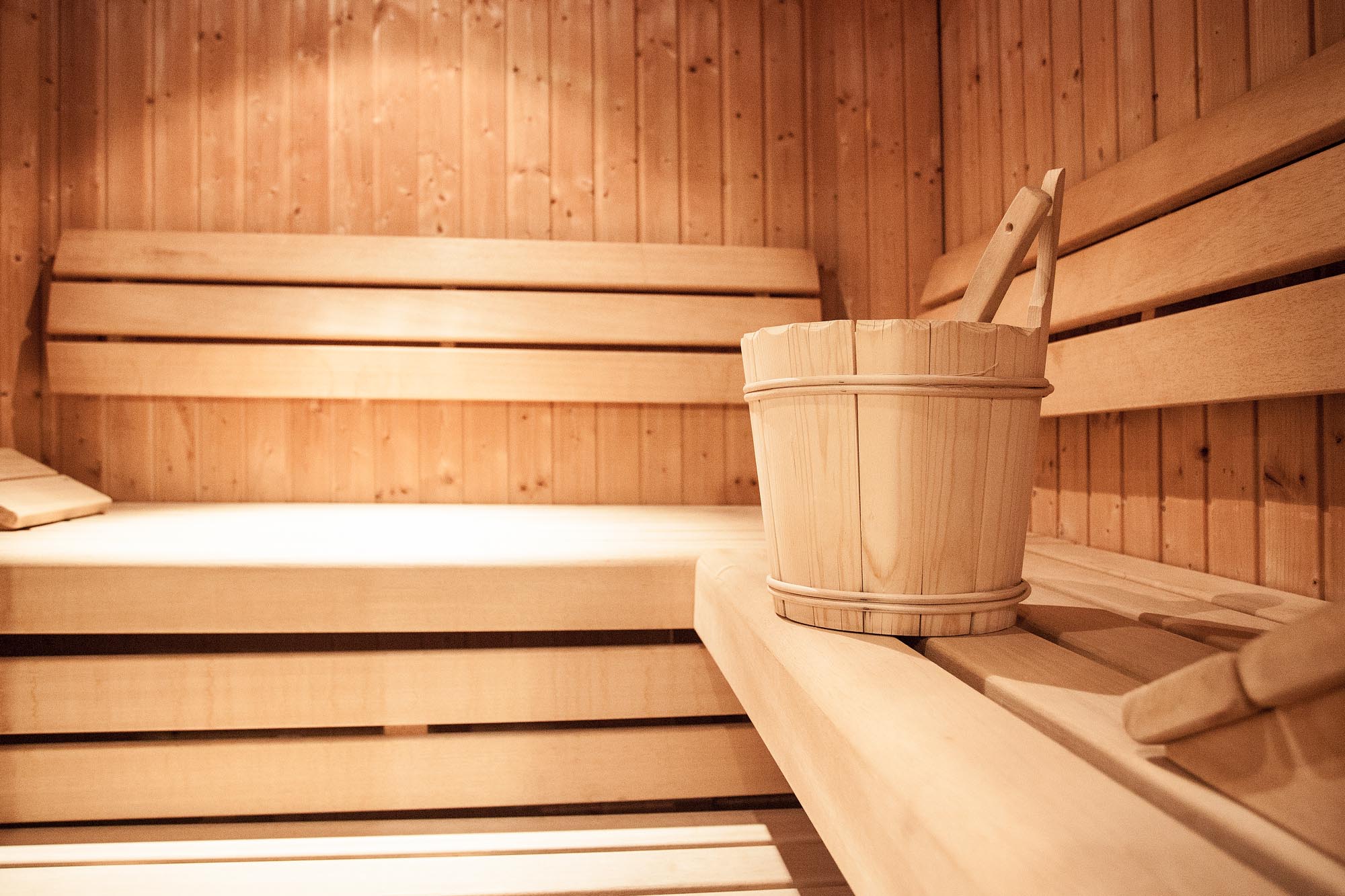 A sweat bath at 90° in the sauna has been proven to cleanse the body and promote both your physical and mental health. A sauna session has positive effects on the immune system and cleans the skins from everyday pollution.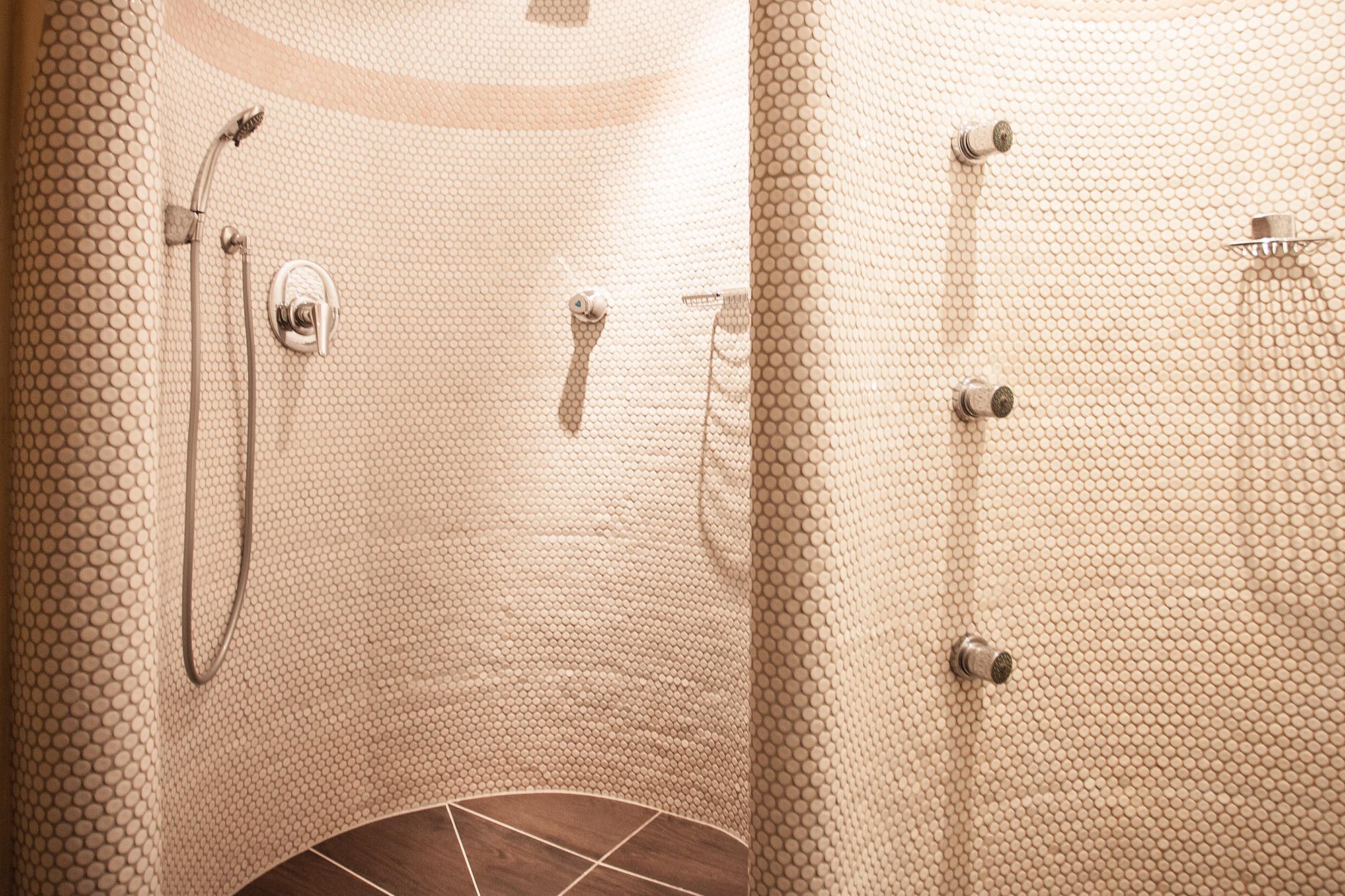 Experience a soothing and relaxing shower after your stay in the sauna. Also after visiting our steam bath, you can get the necessary cooling in our showers and thus relax and enjoy the benefits of our rest area.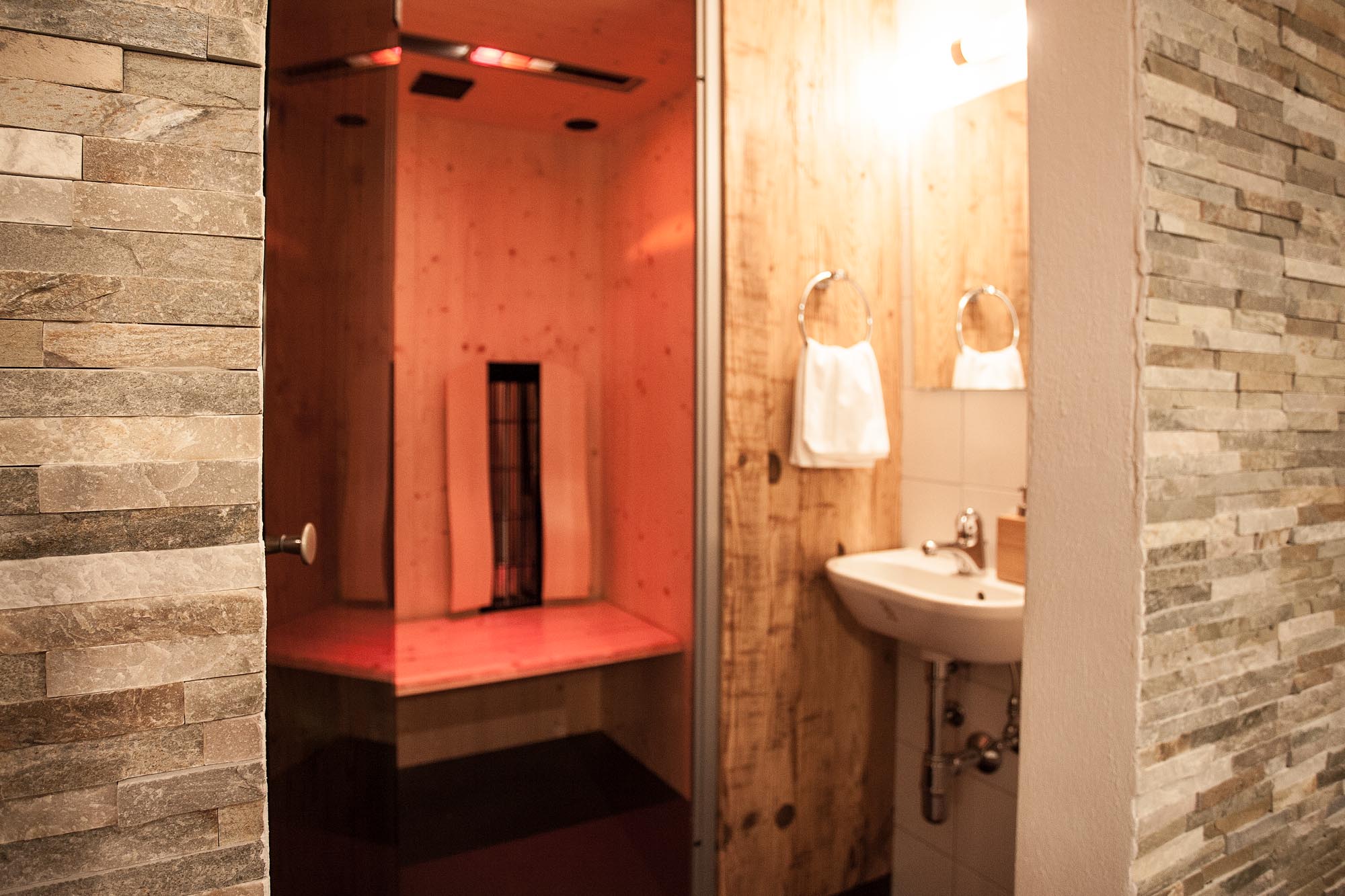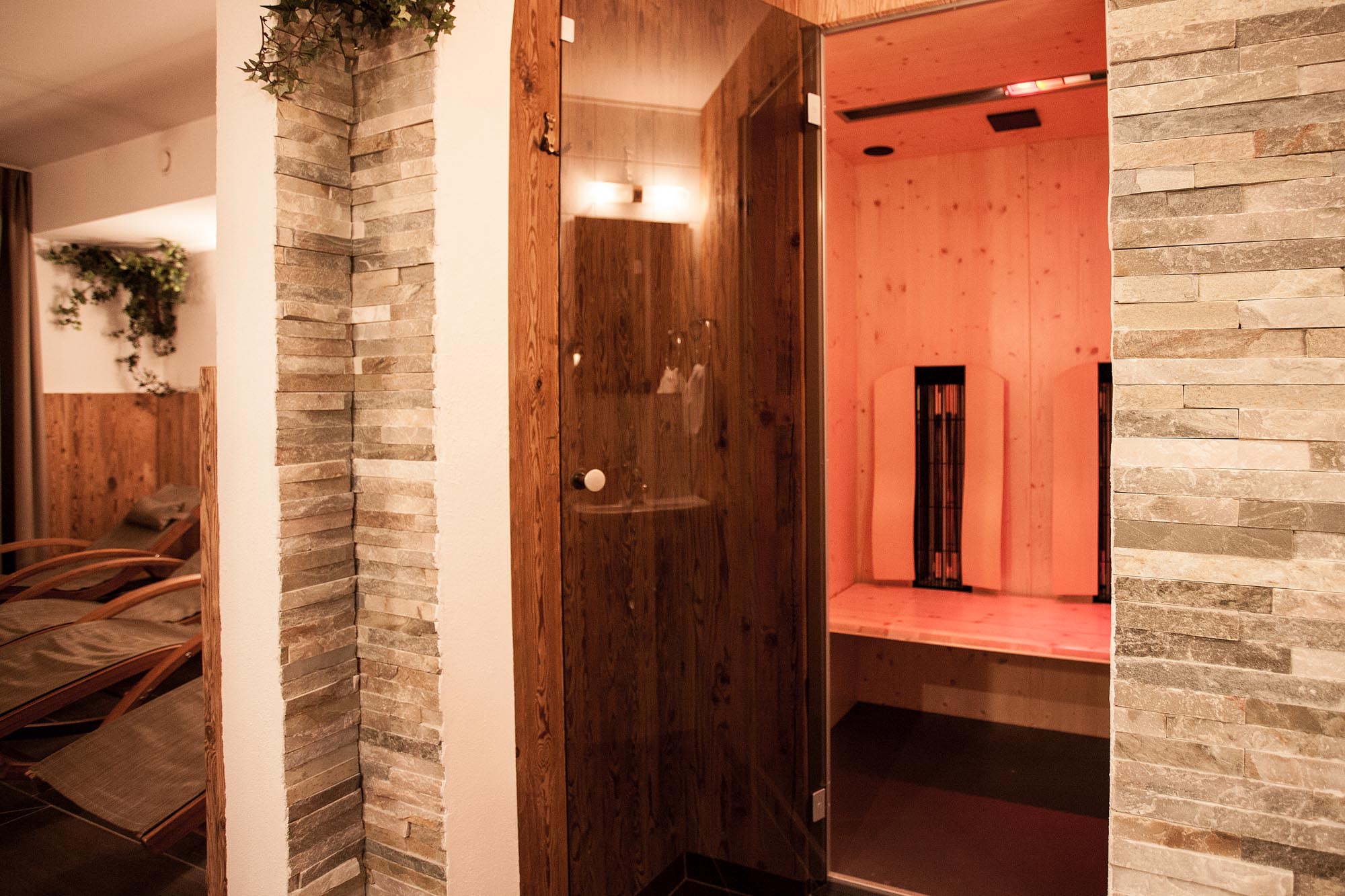 The gentle radiation of the infrared cabin produces a pleasant feeling of comfortable warmth in the body. The infrared cabin also has numerous positive effects on physical health. The generated deep heat supports both your metabolism and your immune system.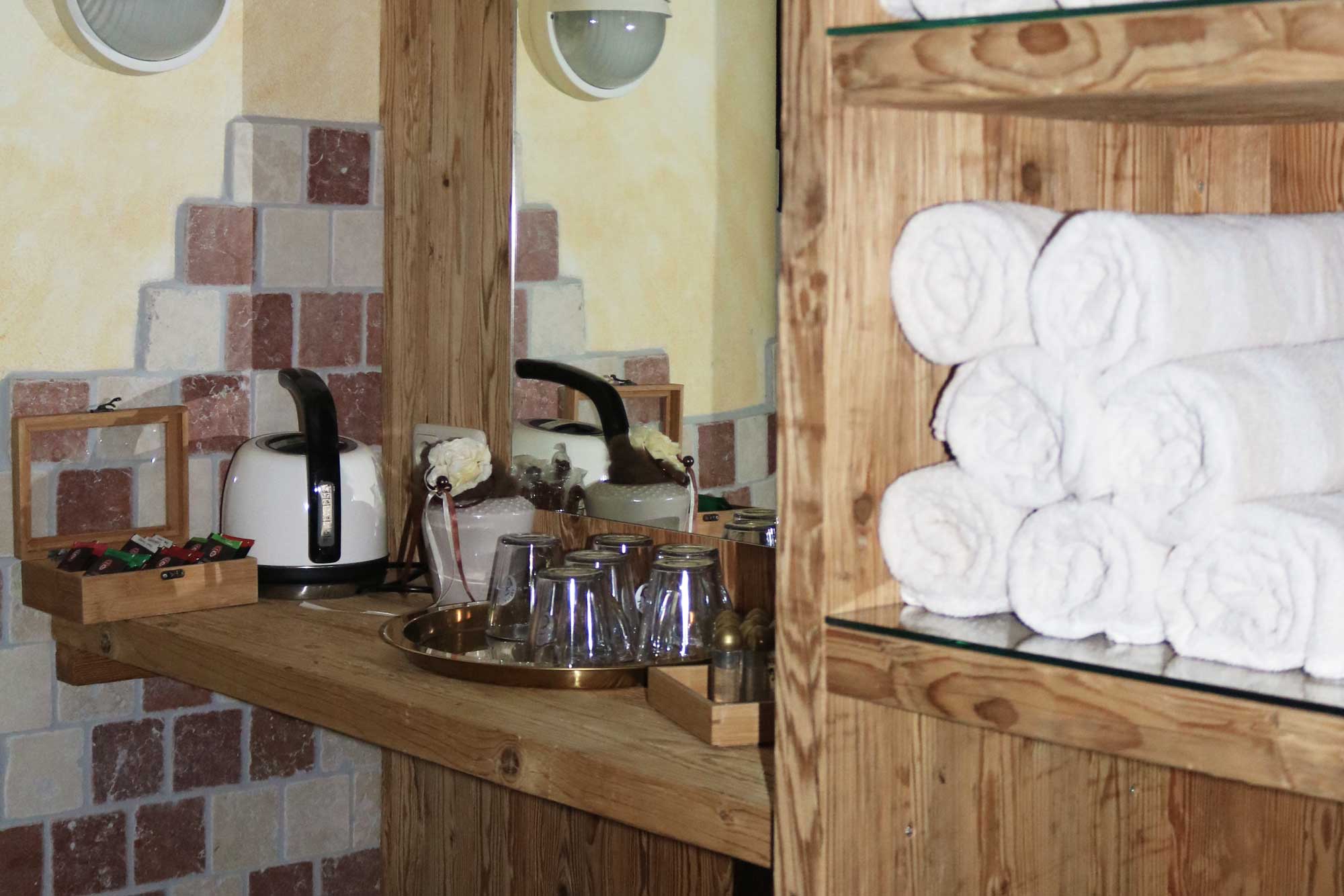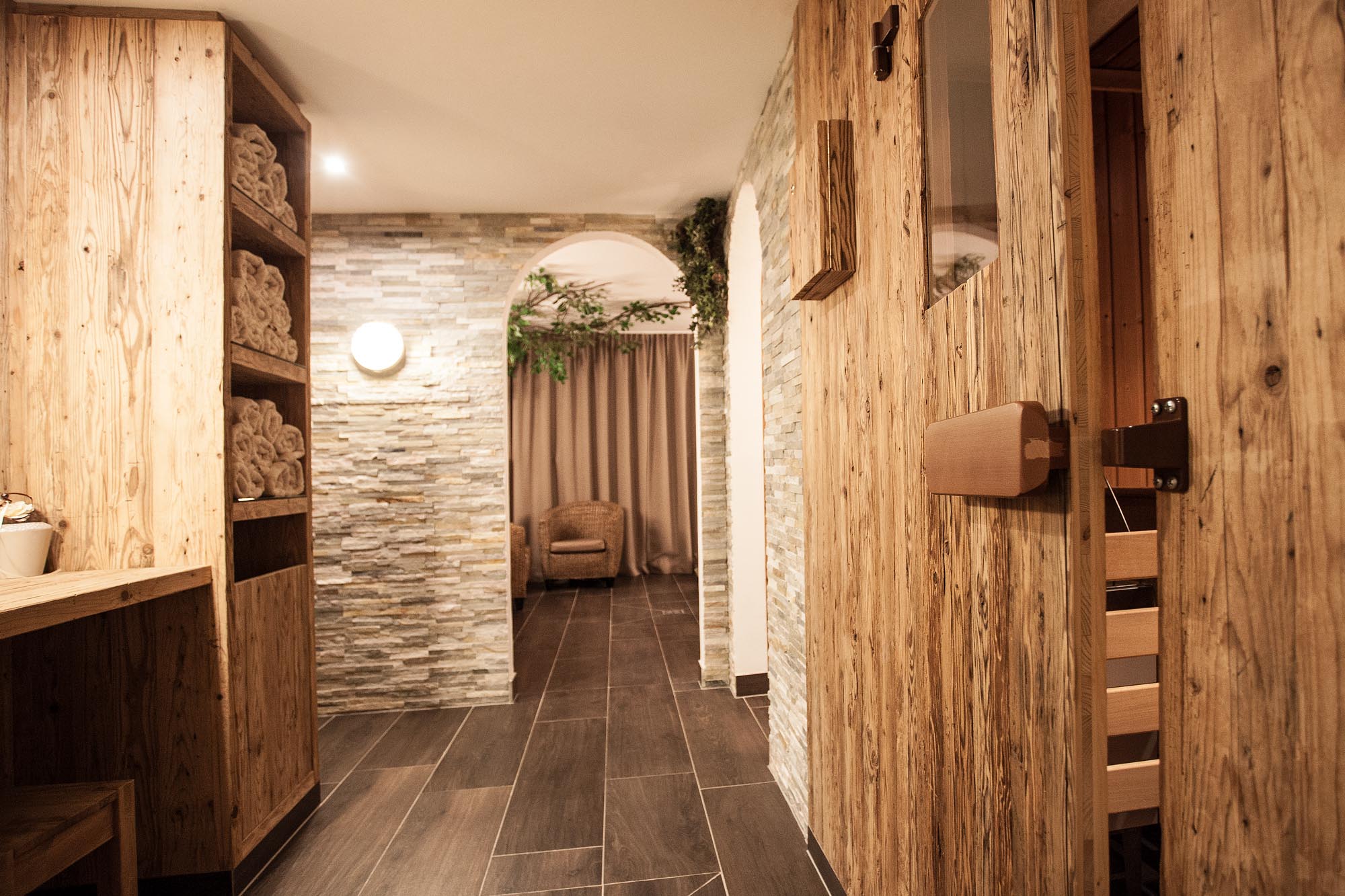 In our wellness oasis you will also find a small tea corner with selected types of tea for even more relaxation and a feel-good factor.